VisuScience PSL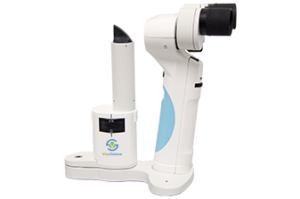 VisuScience portable slit lamp has an elegant design and provide high quality optics. It is equipped with LED bulb and rechargeable Li-ion battery. Clinicians can observe patient's cornea clearly by this device. 
High quality optics
VisuScience portable slit lamp is made with high quality optical glasses. The lenses are with multiple coating. As a result, the slit lamp delivers sharp slit enable clinicians to see the lens clearly.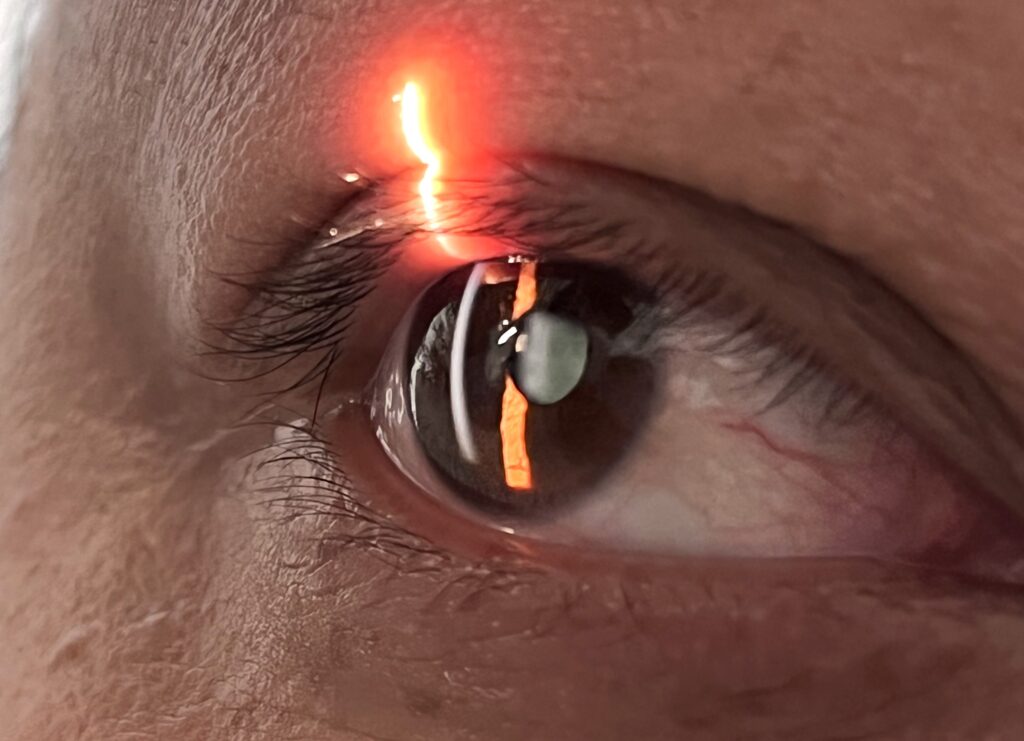 LED illumination
VisuScience portable slit lamp uses LED bulb for illumination. The color temperature of the bulb is similar to halogen bulb. It has a life span of 20,000 hours. It won't generate too much heat.
Rechargeable Li-ion battery
A customized rechargeable Li-ion battery is applied in VisuScience portable slit lamp. After fully charged, the slit lamp can be used for 6 hours continuously. The clinician can do recharge by putting whole device on recharging dock or take the battery out to recharge separately.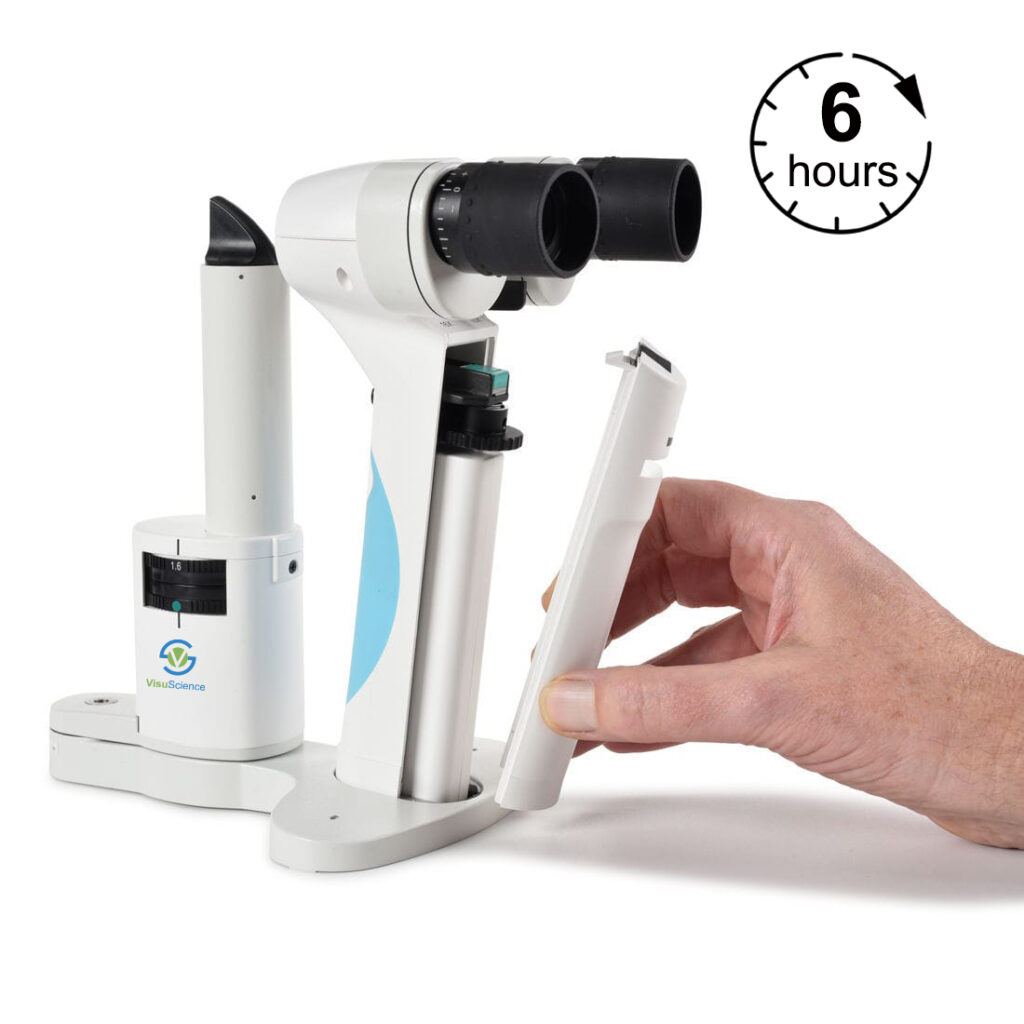 1×1 Square aperture
Apart from common apertures other slit lamp offers, VisuScience portable slit lamp provides 1X1 mm square aperture for clinicians to assess anterior chamber flare.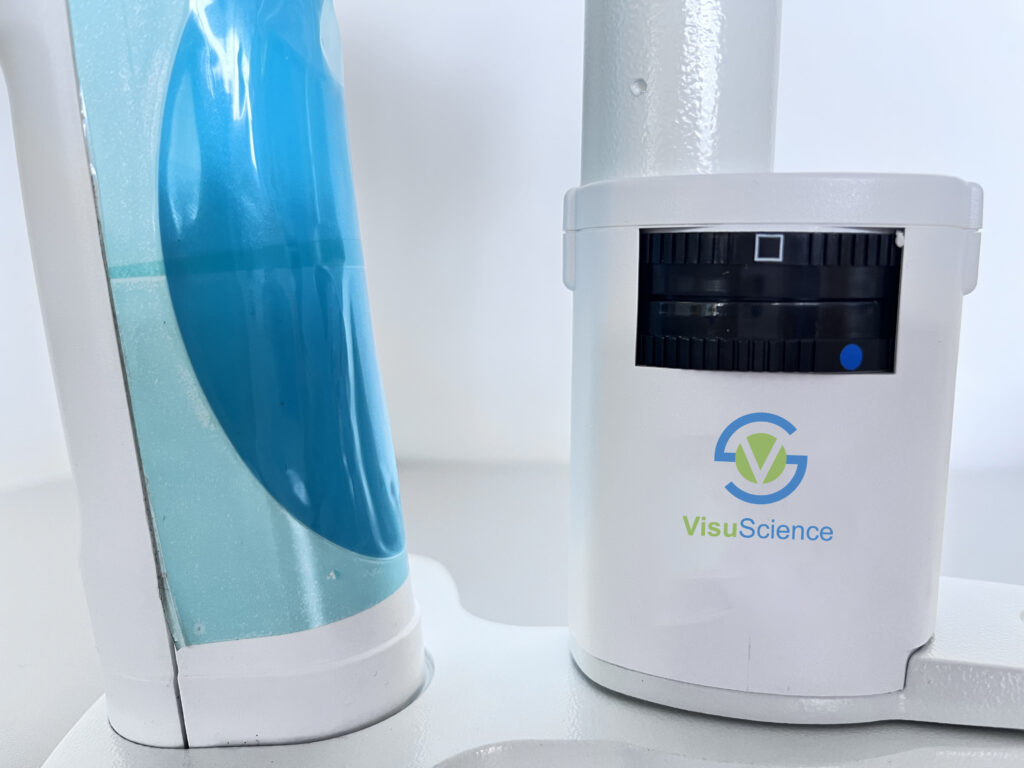 Product package
The device is packed in an aluminum case for easy carry.